Enter to Win a Free Hardwood Home Design Package

To kick off our venture into the world of Social Media as well as to celebrate a complete upgrade to our website, Teak Bali is offering a Giveaway of 30 Hours of Custom 'Bali Style' Home Design worth US$2,400! It's easy to participate…Simply enter your name and email at the bottom of this blog and you are in. After the contest closes on October 30, 2013 we will run all the participant names through a random name selector and announce the winner…hopefully it will be you! Wishing you good luck from the Teak Bali team.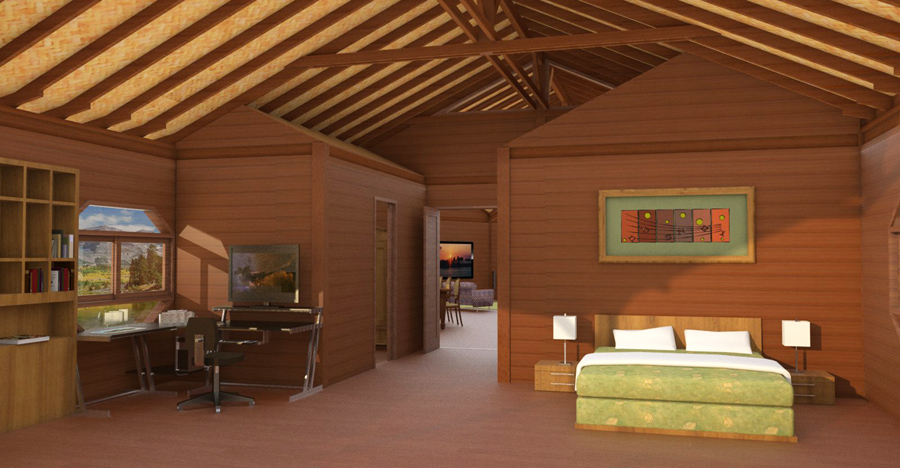 At Teak Bali: "We Design and Fabricate Sustainable Hardwood Homes". Many folks understand the Fabrication part of the puzzle but are not aware of our extensive Design Skills. Browsing through our collection of Floor Plans and looking through our Finalized Projects page will give you a feel for our design aesthetic. We recognize the creative energy that goes into the design process can be extremely inspiring to all involved. "Designing is Fun". So our prize of 30 hours of free design work will be a pleasurable and collective process between the winner(s) and our design team.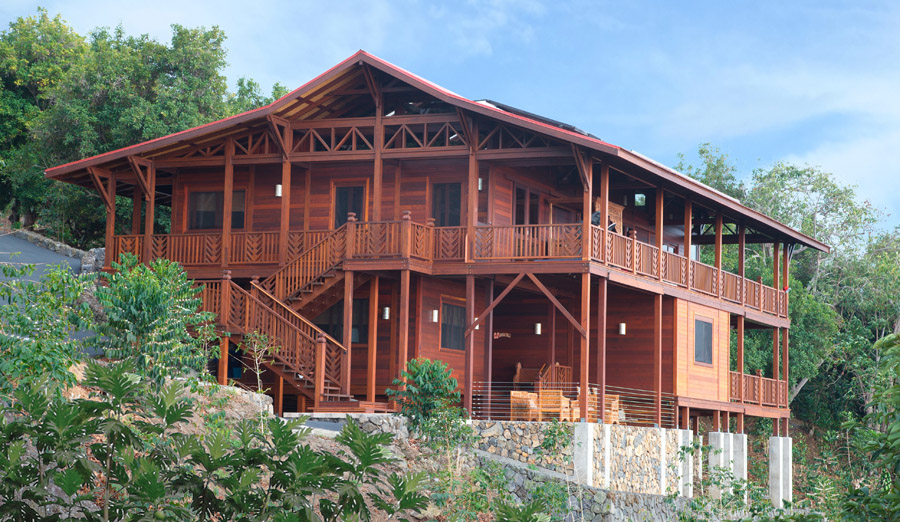 Teak Bali's new Blog and Social Media accounts are updated regularly with valuable 'Bali Style' home design and Timber Home construction information to help you in designing and building your dream hardwood home on your own building site…anywhere in the world. Our Website and Social Media channels share loads of images and videos of existing designs and already constructed homes nestled in their well-selected settings in Hawaii and the Caribbean. We will be writing quite a bit about Bali Style Design, existing projects and will also offer plenty of information about Bali and Hawaii lifestyle. If you like what you see please feel free to pop over to our Social Media pages and like us and share our images and videos with your friends:
---